Web Design with Intent.
We're a responsive web design company from Indianapolis that builds super-fast, mobile-friendly websites and web applications that are easy to use.
Working Together for Success
The people you work with have the greatest impact on your project. By learning about your business and your customers, we can work together to build a succesful product. This tight interaction between us helps to minimize risk and increase your chances of success.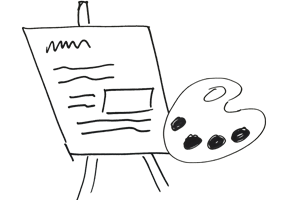 Intelligent Web Design
Research anchors a continuous approach to the products we create. Websites, e-commerce and business applications are built with knowledge.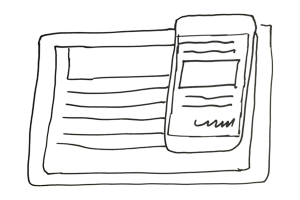 Mobile Websites
Responsive design and progressive enhancement techniques allow our sites to work on thousands of phones, tablets, computers and devices.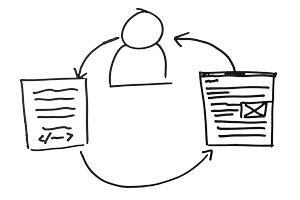 Consulting
We have designers and developers on staff ready to help. We can be your team or improve the one you already have.
We specialize in browser based web applications powered by JavaScript, jQuery, Angular, React, Ruby on Rails, C#, dotnet core and Java.
---
Since 2002, we've partnered with hundreds of businesses to help them succeed.